We are a family-run company and have been supplying the German market and neighbouring countries with wood panel materials for more than 70 years.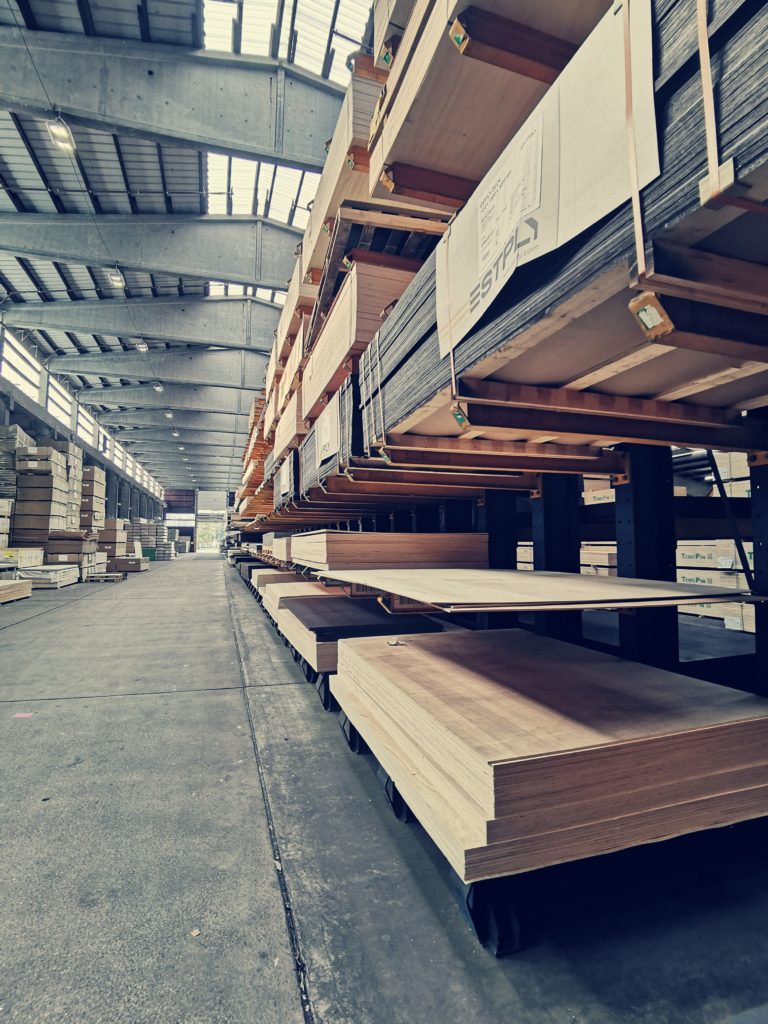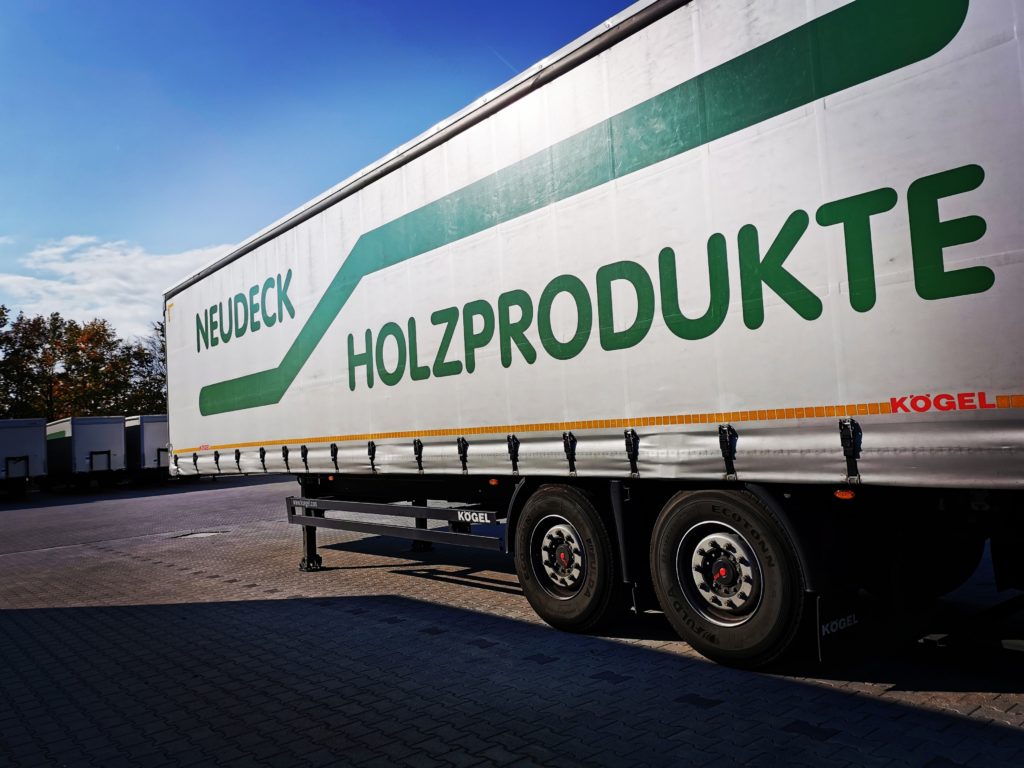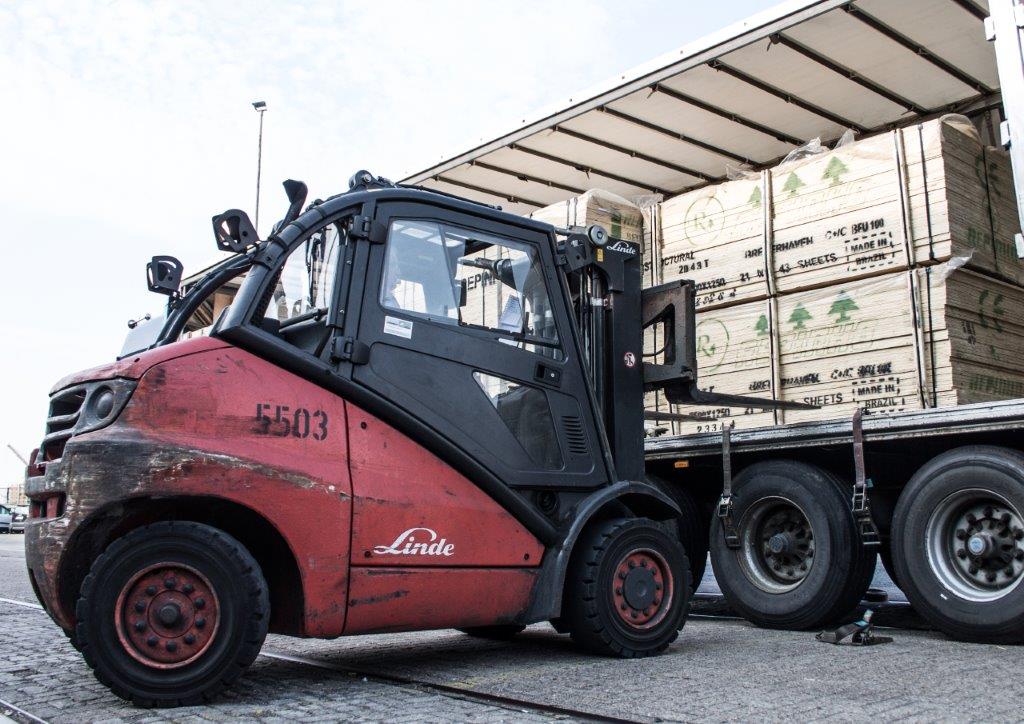 Thanks to the centralisation of sales in Germersheim, we offer our customers short information paths, up-to-date market information and high flexibility. A qualified team supports our service and our offer. In this way, we guarantee our customers clear sales structures, transparent processes, comprehensive and reliable service.
Our History
1946
Foundation of a wood trading company in Memmingen
Robert Neudeck laid the foundation for the continuous development and expansion of the Neudeck Group in 1946 with the founding of his first wood trading company in Memmingen in the Allgäu region.
1950
Foundation of a wood trading company in Bruchsal
Robert Neudeck recognised the potential and founded the second company in Bruchsal in 1950.
1958
Inauguration of Bamberg site (Bischberg-Trosdorf)
In 1958, Robert Neudeck opened the next location in Bamberg, directly on the River Main.
1965
Opening a location in Minden
In 1965, the site in Minden, one of the centres of the North German furniture industry, opened its doors.
1970
Move to Germersheim at the Rhine harbour
In 1970, the premises in Bruchsal became too small and the company moved to Germersheim at the Rhine harbour. There, Robert Neudeck bought a 5.5 ha terrain. The newly built port area and the railway siding made the site the ideal location.
2017
Move from Memmingen to Erkheim
In 2017, the location moved completely from Memmingen to a new building in Erkheim.
2020
New construction of a 3,000m² warehouse in Germersheim
In 2020, the warehouse space in Germersheim was expanded by a further 3,000m² to a current total of approx. 13,000m².
Today
We consist of 4 locations and two seaport warehouses
Today, the company Robert Neudeck GmbH & Co. KG is a company with 4 locations and two seaport warehouses. These 4 locations cover more than 40,000m² of storage space and supply Germany and neighbouring countries.
As an employer
Are you looking for a long-term employer where you can develop your career? Then you've come to the right place – with flat hierarchies and strong teams.
Carriere